Therapeutic Stories
Our therapeutic stories are more than just tales; they're keys that unlock understanding, tools that mend emotional wounds, and guides that empower the journey to wellbeing.
Trusted seller of Therapeutic Stories, Sensory Toys & Equipment
Sensory Line, co-founded by a devoted caregiver to a child with SPD and a sensory enthusiast, is a digital platform celebrating and exploring our senses.
Beginning as a blog inviting readers to deeply engage with the sensory world, we expanded into an online shop offering hand-picked, sensory-stimulating products, all while maintaining a wealth of resources for sensory exploration.
Our mission is to intertwine the digital and sensory worlds, creating a space where we appreciate our senses and the beauty that surrounds us. Thank you for joining us on this journey to enrich sensory experiences.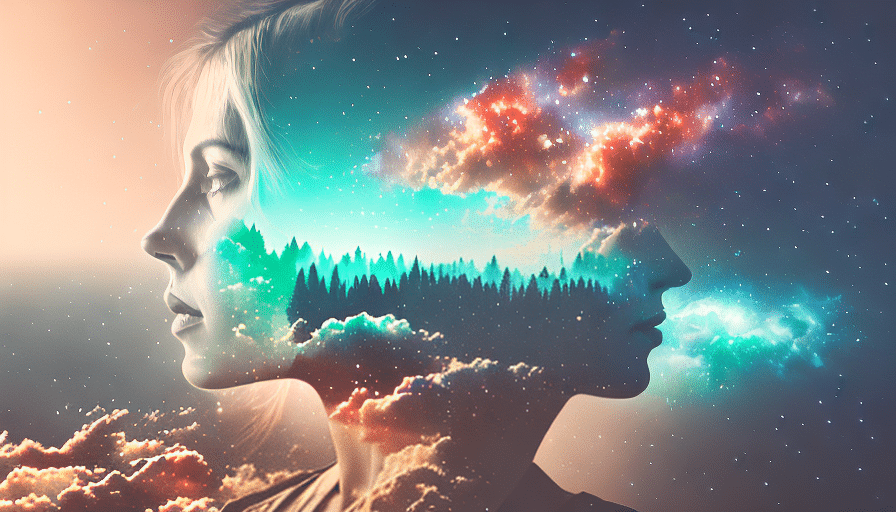 Sensory Supportive Quotes
Sensory Spectrum Insights - Our Blog